Writing and Communication Hub (Oral Communication) is ready to begin the new semester!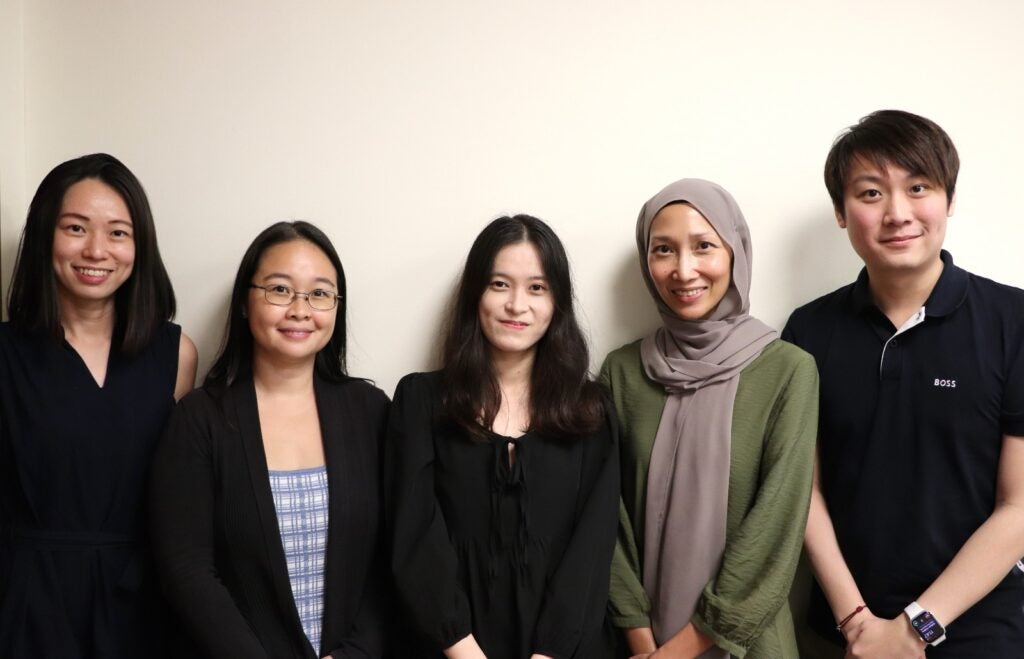 This year, we have recruited two new peer tutors: Barnabas Sng (FoS, Year 2) and Ashley Chua (CDE, Year 3). In total, we are 9 peer tutors strong, with 7 returning tutors: Kay Yeo (CHS, Year 4), Win Yae Lee (SoC, Year 3), Mira Ho (YNC, Year 3), Saloni B Anjanbhai (CHS, Year 3), Jannatun Tajrian (CHS, Year 3), Rachel Clare de Silva (CHS, Year 2) and Oon Jie Rui (Soc, Year 2). All are pictured except Ashley, Win and Mira.
We welcome bookings through the WConline portal, and this provision is available to all part-time and full-time NUS undergraduate and postgraduate students. We hope to see you soon!