Projects
Academy Fellows embark on projects of importance to various sections of the NUS community, as well as our wider Teaching and Learning community. These projects combine Fellows' cross-disciplinary expertise with well-scoped research into related scholarship, ground sentiments and pedagogical experimentation. Project outcomes when available are shared via our Academy Matters newsletter and write-ups in Library.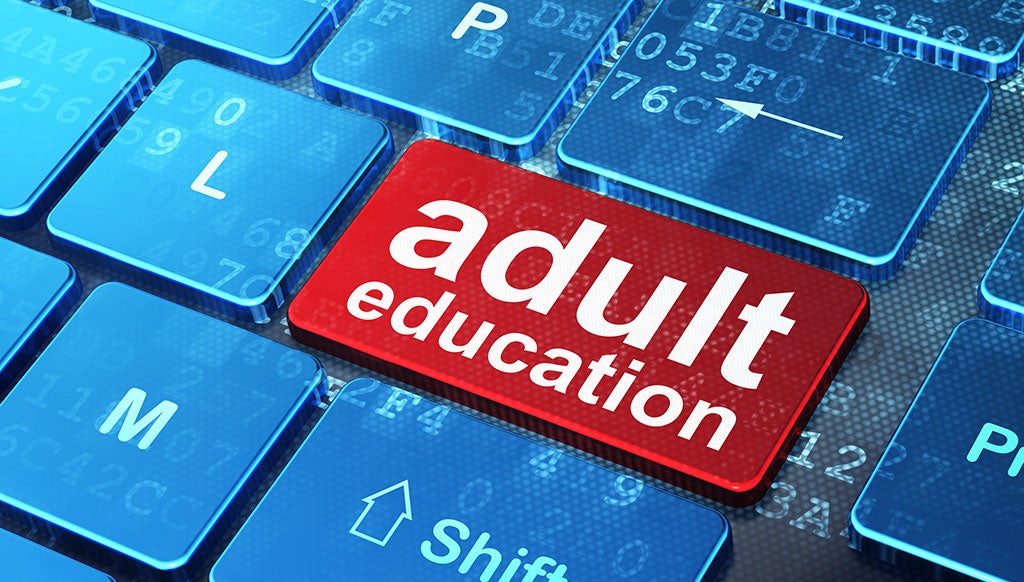 Adult Learning
To reach out to working professionals to upgrade and develop their career track through the Adult Education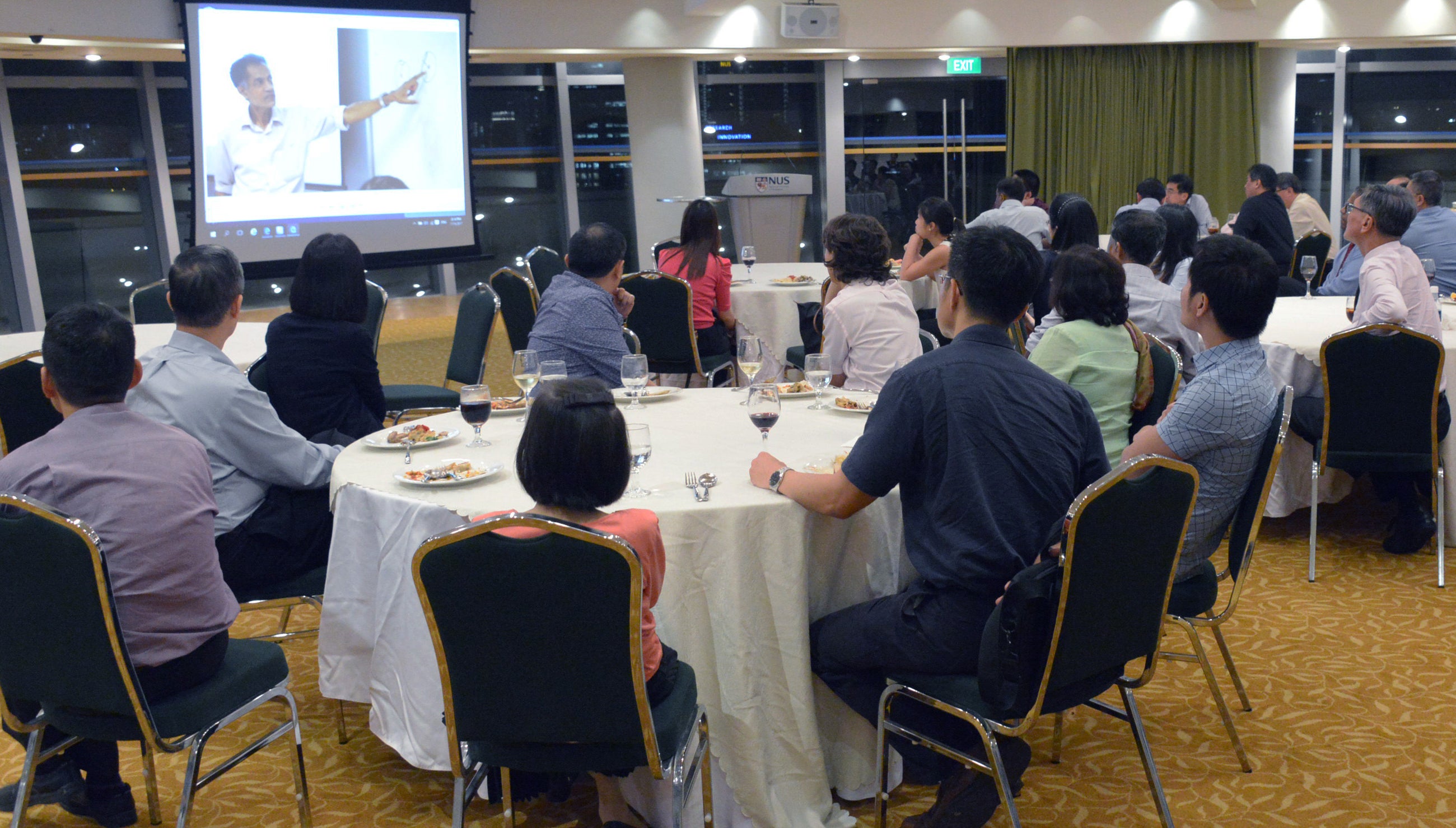 Teachers Who Inspire
The TWI project aims to showcase inspirational NUS teachers who have made a huge impact on their students' lives through an interactive multimedia.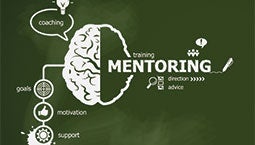 Teaching Mentorship
To discuss issues concerning teaching and learning in an open forum or in focus groups involving both faculty and students
Gaming for education
To bring the gamification experience to other faculties to help create an engaging learning environment.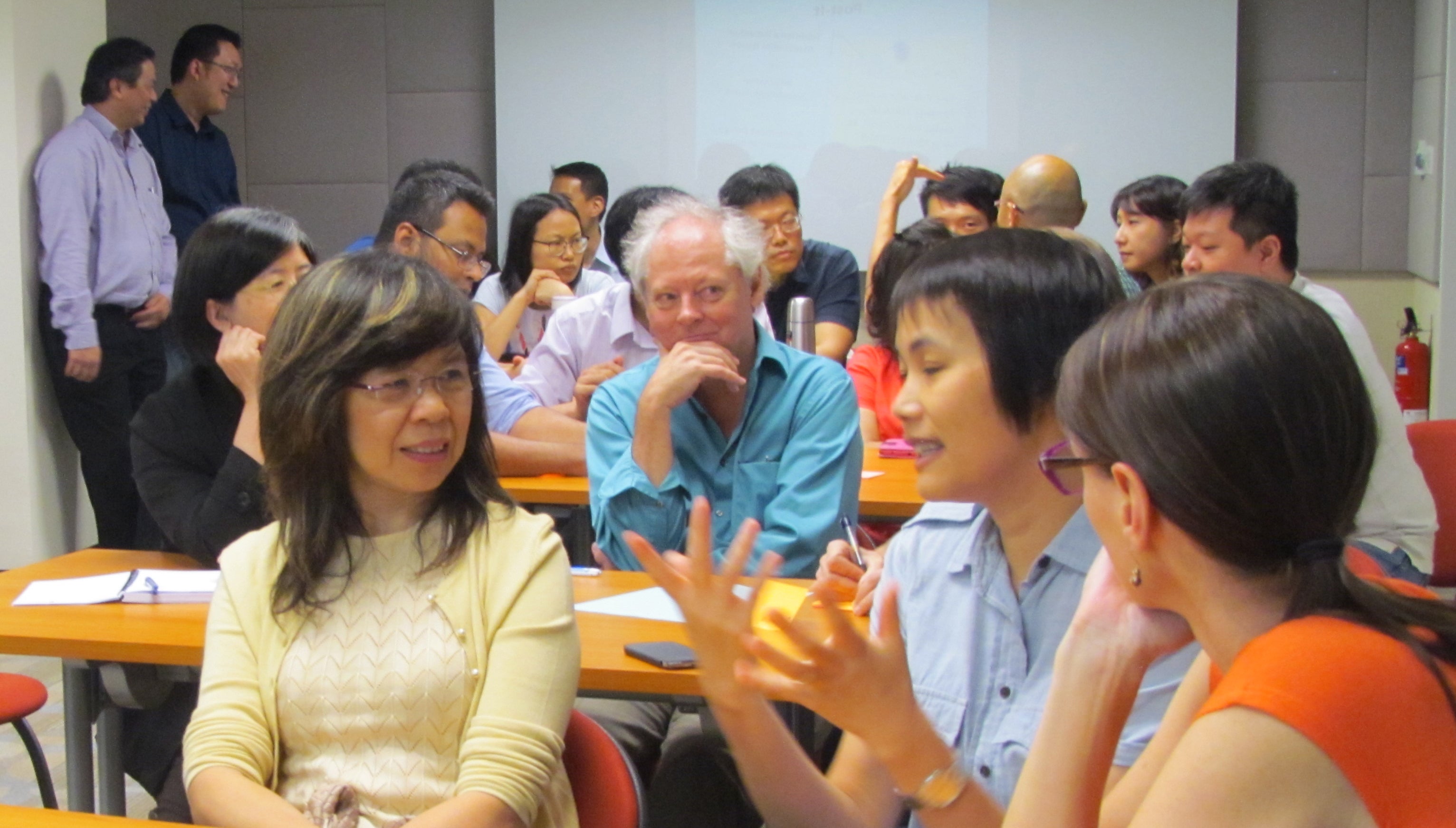 Assessment
To identify assessment related issues and provide recommendations to PVO to encourage good assessment practices.