Climate adaptation research at NUS Centre for Nature-based Climate Solutions receives support from Quantedge Advancement Initiative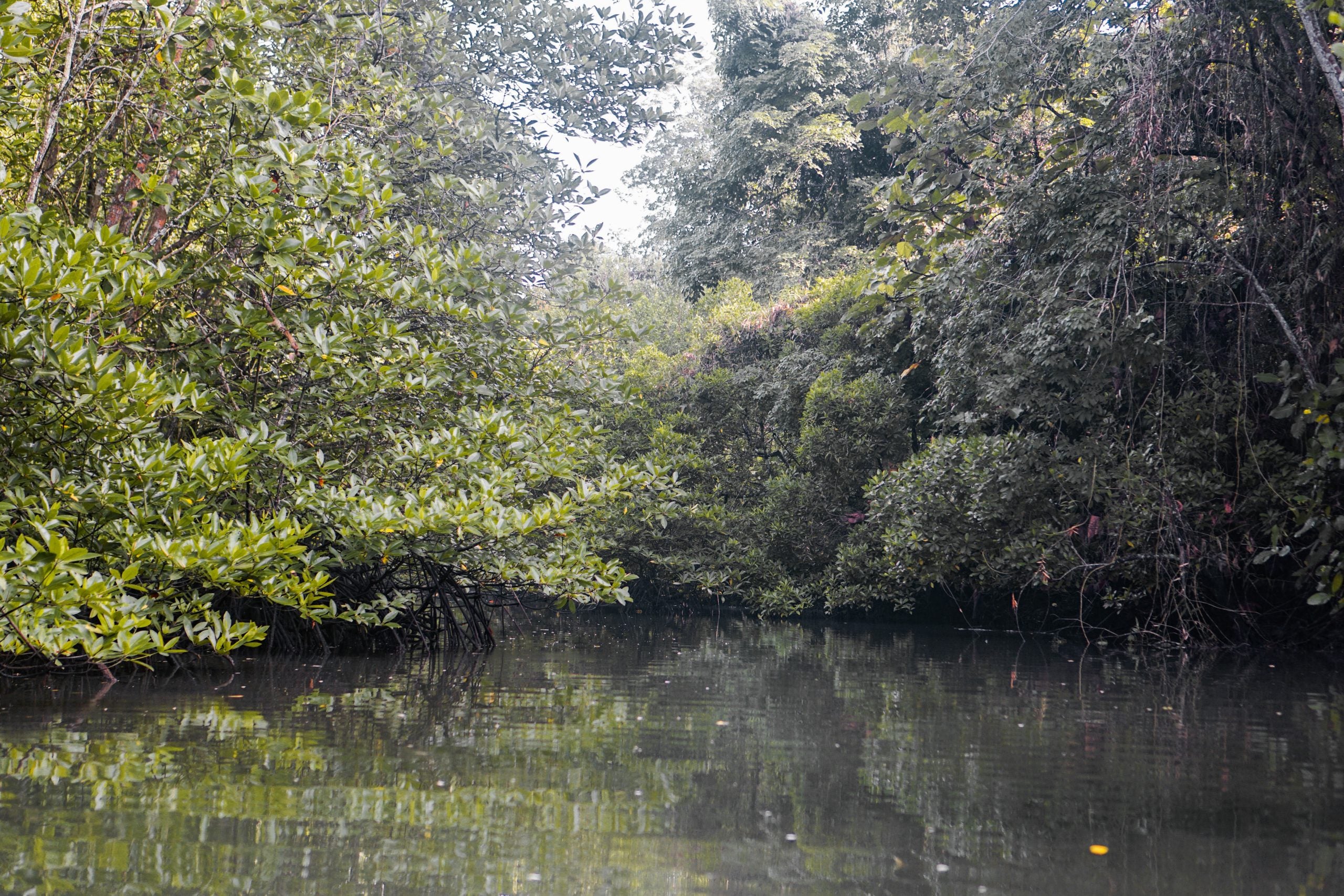 SINGAPORE, 2 March 2022 - Climate change poses an existential threat to many countries across Southeast Asia. As rising seas, increasing temperatures, and more extreme weather imperil the region's low-lying cities and communities, there is an urgent need to implement adaptation measures to safeguard people and critical infrastructure.
While coastal defences commonly known as "grey" infrastructure, such as seawalls and dikes, have traditionally been employed to protect coasts from storm surges, there is growing awareness of the role of nature-based climate solutions in both tackling climate change and cushioning its impacts. Yet the exact potential of such "green" infrastructure for coastal protection remains uncertain.
Now, Quantedge Advancement Initiative (QAI), a Singapore-based grant-making charity, has pledged to support the Centre for Nature-based Climate Solutions (CNCS) at the National University of Singapore (NUS) on its research into understanding the opportunities and constraints of green-grey infrastructure.
The research project will evaluate the opportunities and constraints of green infrastructure in Southeast Asia compared to conventional grey infrastructure to answer key questions around how nature-based adaptation measures, such as conserving or restoring mangroves and seagrasses, could best be carried out.
The research also seeks to generate valuable insights and develop tools to enable policymakers to make informed decisions on where nature-based adaptation may be suited to provide coastal protection in the region, and where they may not be.
In addition to their ability to attenuate wave energy and buffer storm surges, coastal habitats are known for their significant carbon dioxide sequestration potential. They also provide diverse co-benefits to local communities, including supporting fisheries, eco-tourism, and nutrient regulation, making them a powerful solution to meet both climate and human development ambitions.
"We are deeply grateful for the support from Quantedge Advancement Initiative. This initiative aims to fill knowledge gaps to help us equip governments and investors with the knowledge they need to protect our shores sustainably," said Associate Professor Daniel Friess, the Deputy Director at CNCS and a respected authority on mangrove ecology and conservation science.
For media queries, please contact:
Claire Oei
Centre Manager, Centre for Nature-based Climate Solutions
Email: claire.oei@nus.edu.sg
Tim Ha
Research Associate, Centre for Nature-based Climate Solutions
Email: tim.ha@nus.edu.sg