The key purpose of the Canvas Project is to ensure that NUS successfully transitions from LumiNUS, our current LMS to Canvas.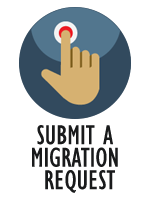 Migration
Faculty members interested to teach their courses on Canvas in the upcoming semesters can submit in your requests using the online form. Faculty members who need support to use Canvas for the upcoming semester (AY2022/2023, Semester I and AY2022/2023, Semester II) can contact the Canvas migration team . The team will then work with each faculty member to determine the migration solution that works best for them.
Resources for Faculty
Resources for Students
Transition Plan
[Opt-In: Pilot Phase]
AY2021/2022 Special Sem I and II
(May 2022 – Jul 2022)
[Opt-in]
AY2022/2023 Semester I
(Aug – Dec 2022)

[All on board]
AY2022/2023 Semester II
(Jan – May 2023)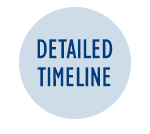 Want to check out the list of courses offered in AY2022/2023 (Semester 1), and
the platform (Canvas or LumiNUS) from where they can be accessed, please click here.